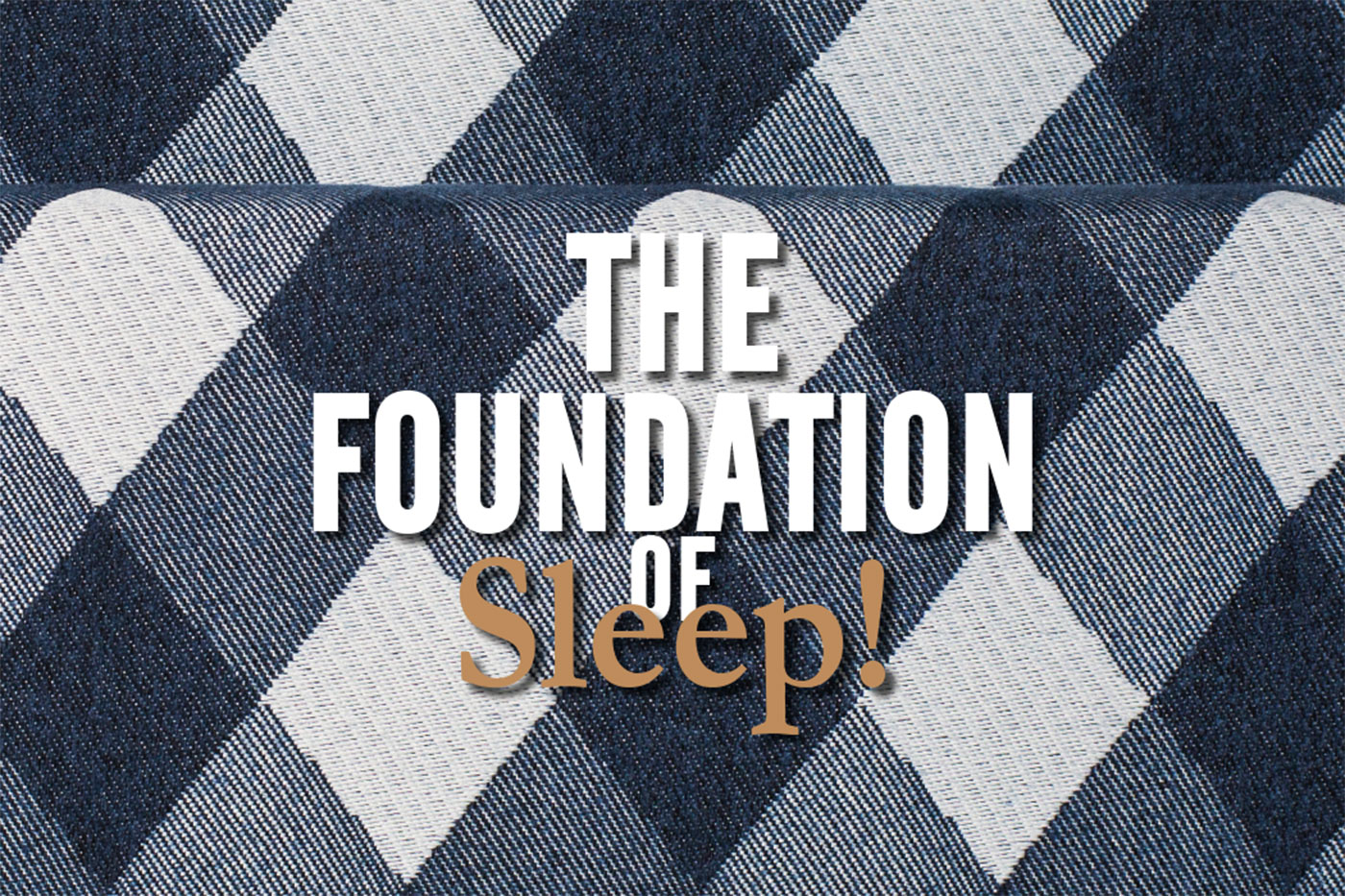 12 Jul

The Foundation of Sleep

At Gevorest, we want to provide the right base for productive days and relaxing nights. This is why we pay particular attention to the Trilogy of an Ideal Sleep Quality, which is composed of: 
A base (divan) 

A mattress

A pillow 
The perfect combination of these three components contributes to the absorption and elimination of all body pressures, always aiming at the preservation of the spinal cord at its right place.
For your Base (Divan), you may choose:
Type of Base (Divan) – with independent springs, with uniform springs or solid wood
Size: You may  place    your order in any dimensions
Height of Base (Divan) –  in combination with the height of  the base leg of  your choice
Design and height of base leg
Colour – Fabrics and leathers in a variety of designs and colours
Headboard from the Ypnos, Relax or Anesis Collections.