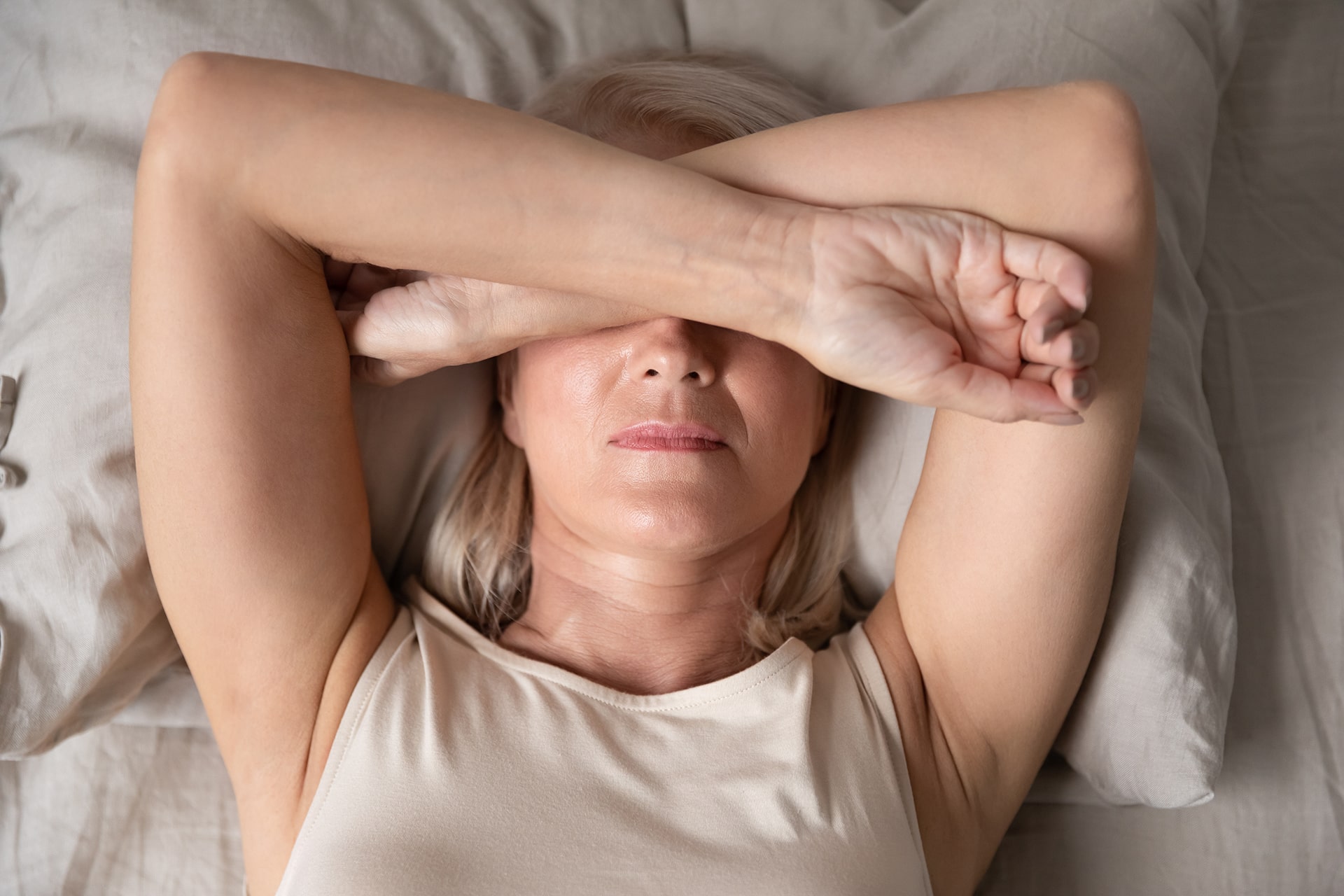 05 Jul

A new research connects sleep deprivation with severe Covid-19 symptoms

If there is one thing that makes Gevorest stand out, is its persistent focus on everything relevant to sleep and its dedication in learning anything new related to it. The Gevorest Sleep Experts, not only perform their own research but they make sure they are up to date with other researcher's studies and results. And, of course, they don't keep the knowledge to themselves but they generously share with the public what they've learned. One of the latest studies they've come upon is one performed by Harvard University.

The research, published in the scientific magazine Sleep, connects chronic sleep deprivation with a greater danger of hospitalisation and death due to Covid-19. Specifically, the researchers having analyzed data from about 46.500 people (average age, 69 years old) 8.422 of which had been diagnosed with Covid-19, came to the conclusion that people with Covid-19 and a history of bad sleep, had greater chances of presenting severe Covid-19 symptoms and die because of it.

The study showed that the connection between bad sleep and severe Covid-19 symptoms was independent of other factors, such as obesity and smoking. Additionally, it appeared that even people with occasionally bad sleep have a greater danger of hospitalisation and death when infected by Covid-19, although this conclusion needs further study and will be looked into in future research projects.

It is otherwise known that chronic inadequate sleep affects the immune system and increases the chances of thrombosis. This is one of the reasons Gevorest takes its role on the matter quite seriously, performing its own research projects and looking into the subject in depth. Gevorest's goal is to do whatever possible for your Sleep to be ideal, and will never stop trying to achieve that!

For Gevorest Sleep is the ultimate good and has a great effect on our general quality of life. That is why the company bases its strategy on its impeccable know-how, providing responsible and trustworthy solutions, educating the public at any given chance and preserving its high sense of social responsibility at all times.